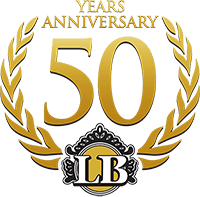 Our World Class Service Sets Us Apart
Lutheran Brothers is a comprehensive warehousing company based in Detroit, Michigan that provides innovative and customized solutions resulting in a reduction in supply chain costs for its customers since 1972.
Contact

Proud member of the IWLA.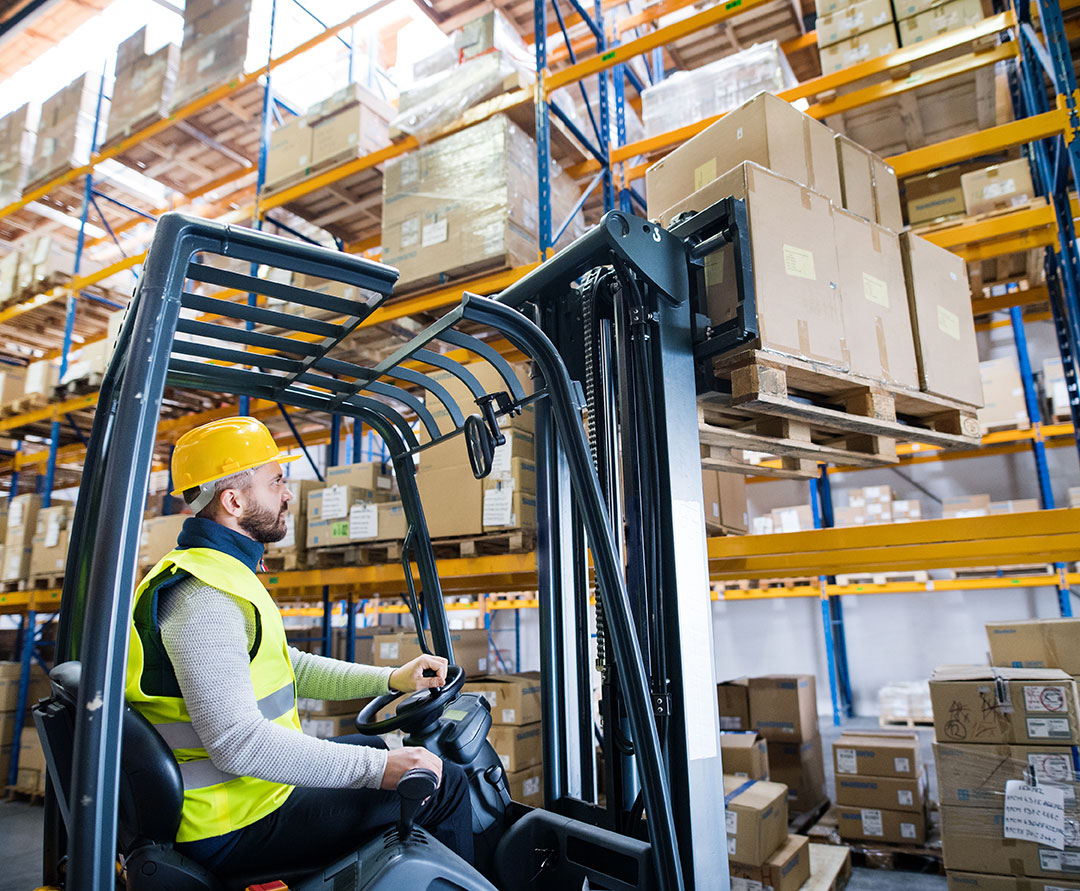 We are a full-service operation offering a range of services including transloading, palletizing, sorting, labeling, pick and pack, fulfillment, shrink wrapping, quality inspections and container drayage to name a few.
We offer more than 300,000 square feet of clean, secure and temperature-controlled space in Detroit, Michigan to manage all your space and warehousing needs.
Our commitment to you
We work closely with our clients to understand their needs and share their short- and long-term goals and objectives by providing our blend of creative leadership, commitment, dedication and meticulous attention to detail which results in consistent, high-quality services.